Fine Art and collectibles
Services
Expertise
Russian Art, Works on Paper, Old and Rare Books, Silver, Porcelain, Judaica, Vintage Photography, Icons, Russian and West European Furniture, Autographs, French Mantel Clocks.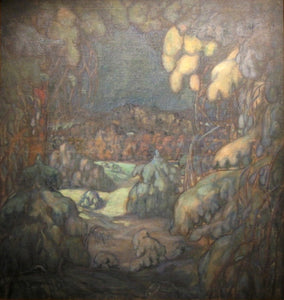 Curating
Experienced curators of important collections, we offer pre selected information related to the theme of collection, help with buyings from galleries and auction houses. Help with shipping.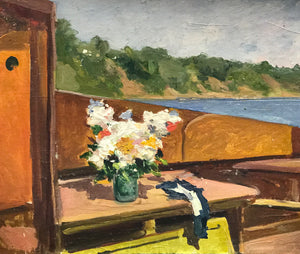 Consignment
We buy and take art and collectibles on consignment. Please reach out to us if you want to sell artworks.